The HOXTON : BBA Styling Video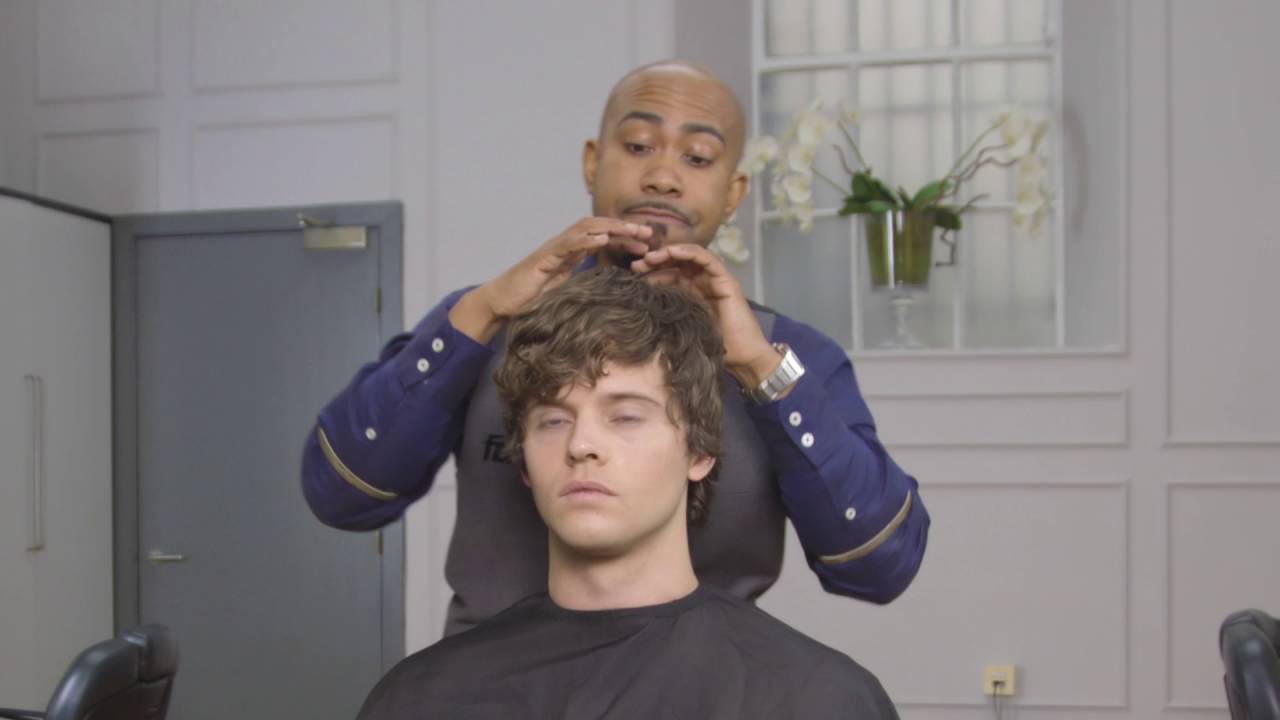 See how to style and finish the hair using the BBA Moulding Cream and BBA Texturising Clay to achieve The Hoxton look
See all videos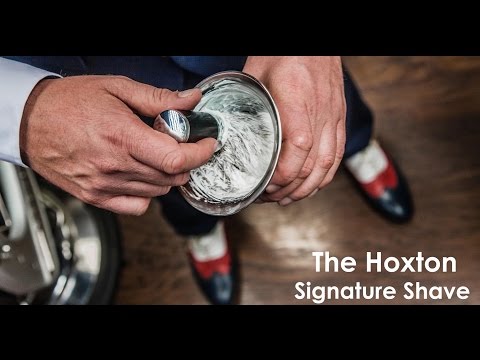 The BBA HOXTON Signature s...
Whether you're a professional or a grooming entusiast watch how to recreate The BBA HOXTON Signature...
BBA British Barber of the ...
Entries are now being accepted for the BBA British Barbers of the Year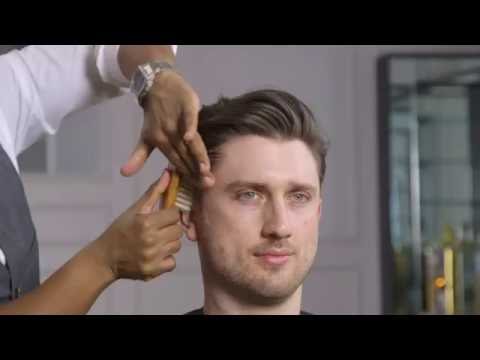 The BURLINGTON : BBA Styli...
See how to style and finish the hair using the BBA Moulding Cream and BBA Finishing Pomade to achiev...
PRODUCTS FEATURED IN THIS VIDEO