The BBA HOXTON Signature shave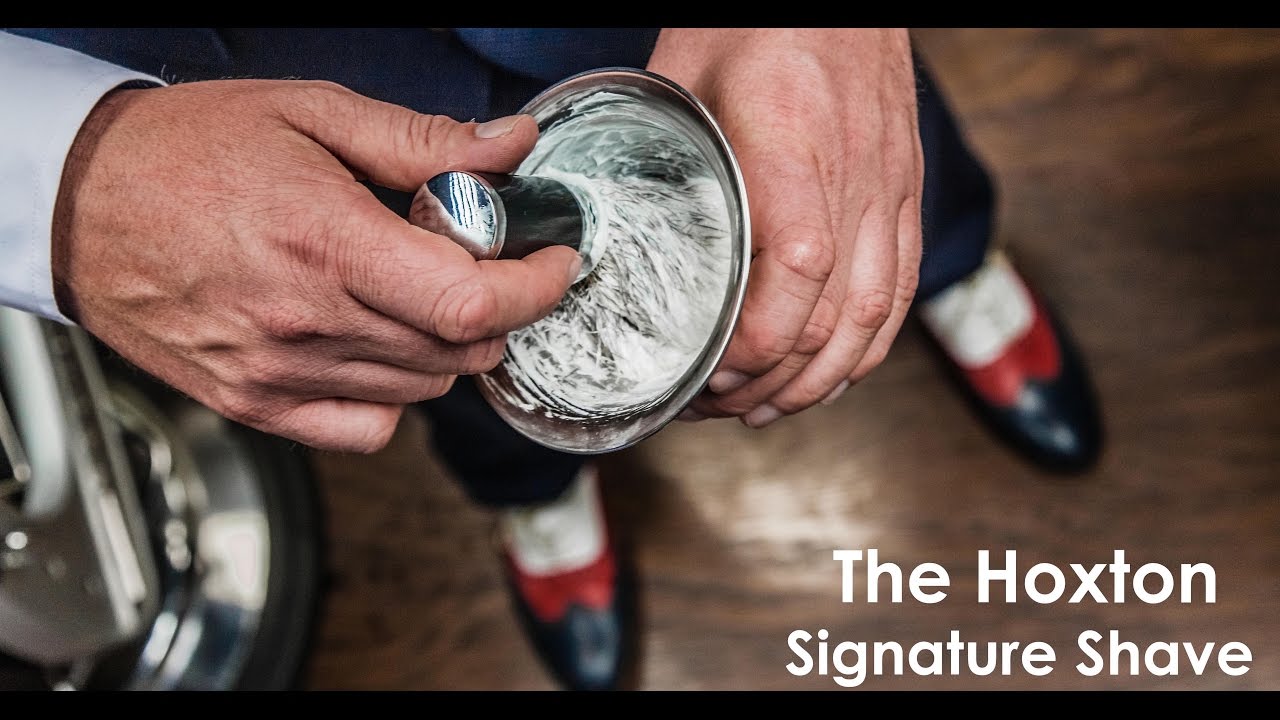 Whether you're a professional or a grooming entusiast watch how to recreate The BBA HOXTON Signature shave using the full range of the BBA Skin care and Shave care products
See all videos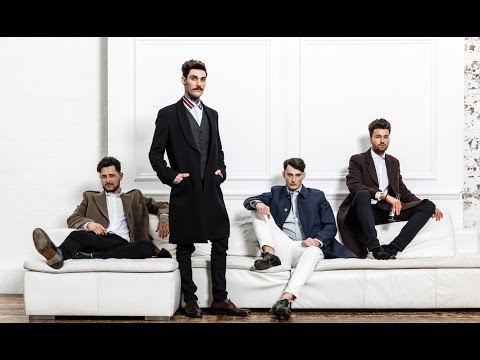 HALL OF FAME VIDEO COLLECT...
March 2017 - The BBA Gathered all of their Hall of Fame winners to a photographic studio in Shoredit...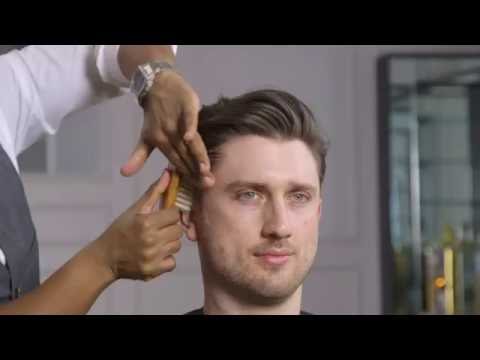 The BURLINGTON : BBA Styli...
See how to style and finish the hair using the BBA Moulding Cream and BBA Finishing Pomade to achiev...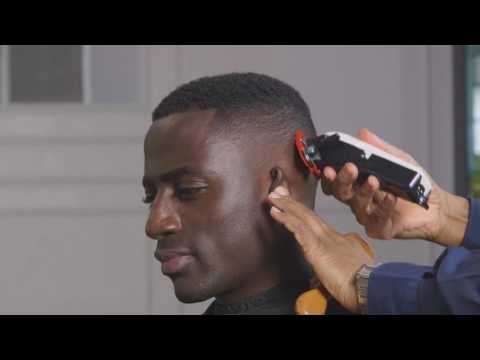 The BROMPTON: BBA Cuttin...
See how to cut and style the hair using the BBA Finishing Pomade to achieve The BROMPTON look
PRODUCTS FEATURED IN THIS VIDEO